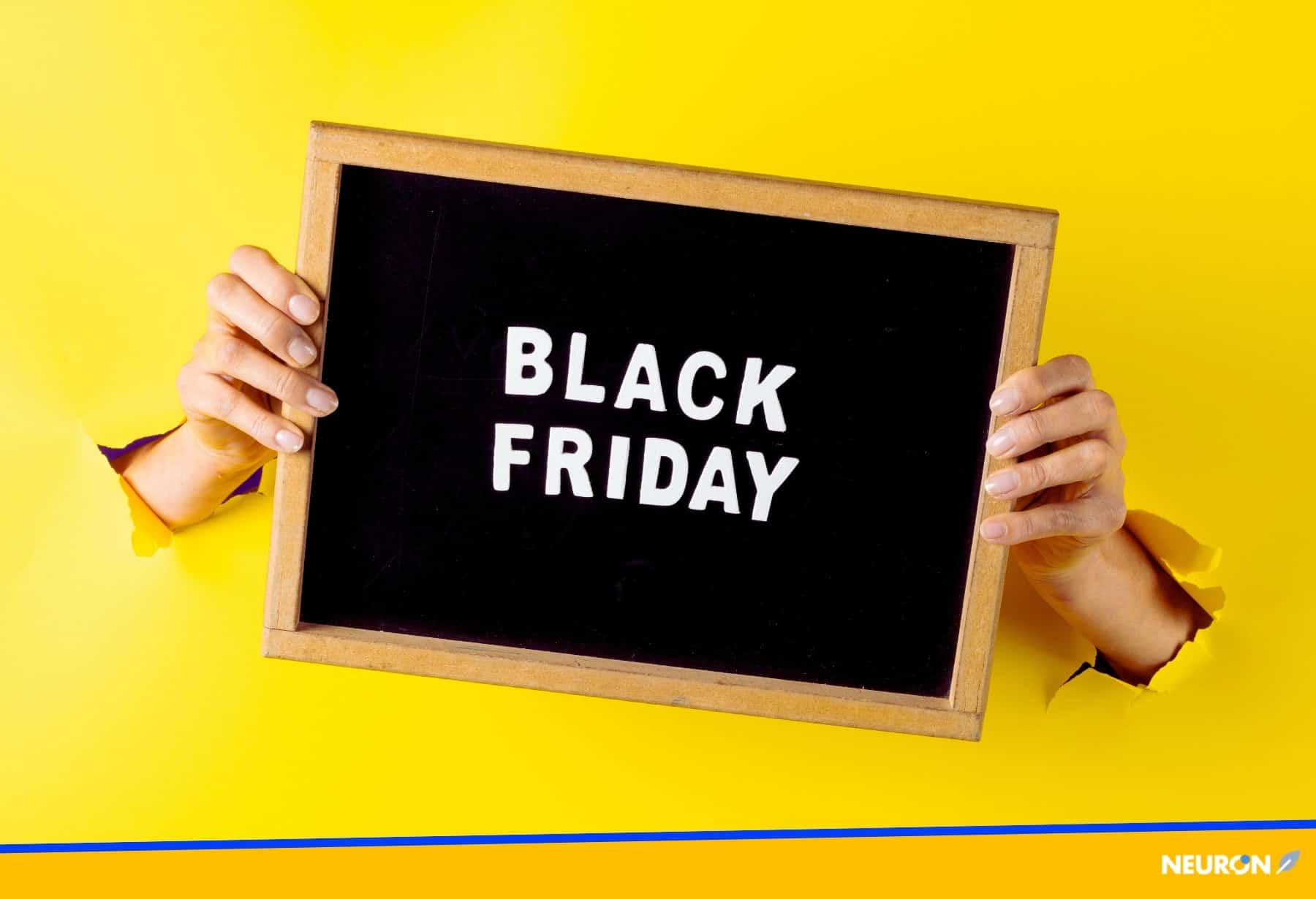 Top 10 SEO Tips for Black Friday 2023: Boost Your eCommerce Sales.
In the frenetic world of retail, where every pixel, every click and every second can mean the difference between success and oblivion, Black Friday is the ultimate battleground. It's a day when consumers are armed with credit cards, mobile devices and an insatiable appetite for bargains. For online businesses, it's the Super Bowl of e-commerce, and your website is the playing field. It's a day when websites must withstand unprecedented traffic, withstand the crushing weight of user expectations, and still emerge victorious.
Buckle up, because we are about to embark on a high-stakes digital war in which only the optimized will win.


What are some technical SEO tips for Black Friday?
Keyword research
The first step to optimizing your site for Black Friday is to conduct keyword research. Keyword research is the process of finding and analyzing the words and phrases that your target audience uses to search for products or services on Black Friday. You can utilize tools like Google Keyword Planner or similar options to discover the most suitable keywords for your niche, among other possibilities.
You need to find keywords that are relevant to your niche, have high search volume and low competition. Here are some examples of keywords for Black Friday:
✅ Black Friday deals.
✅ Best deals for Black Friday.
✅ Coupons for Black Friday.
✅ Black Friday sales.Black
✅ Friday discounts.


You can also use long tail keywords that are more specific and less competitive, such as.


✅ Best technology deals for Black Friday 2023.
✅ How to save money on Black Friday shopping.
✅ Gift ideas for men on Black Friday.
✅ Fashion trends for Black Friday 2023.
✅ Travel deals for Black Friday 2023.


Create a dedicated landing page for Black Friday.


The next step to optimizing your site for Black Friday is to create and optimize a landing page. A landing page is a site where you present your offer to visitors and convince them to take an action, such as purchasing, subscribing, registering, etc. Crafting a landing page that possesses clarity and appeals to visitors and customers is crucial.


Some of the best practices for landing page optimization are:


– Use catchy and clear headings and subheadings that highlight your unique value proposition and differentiation
– Write attractive and concise text that emphasizes the benefits and urgency of your offer.
– Use high-quality photos and videos that showcase your products or services.
– Include social proof such as testimonials, reviews, ratings, awards, etc.
– Add a strong and visible call-to-action (CTA) button that tells visitors what to do next.
– Optimize site speed and performance for a better user experience
– Ensure mobile optimization for smartphone users



How to improve your site's backlink and internal linking profile for Black Friday?


But internal links are only half of the equation. The power of backlinks from external sources should not be underestimated. Backlinks act as recommendations from the online community and convey to search engines that your website is a model of trustworthiness and trustworthiness. The more high-quality backlinks you accumulate, the higher your website will rank in search results.
To earn coveted Black Friday backlinks, consider offering influencers exclusive deals and early access to Black Friday promotions in exchange for a mention or backlink. You can also expand your reach by creating guest blog posts for websites in your industry.
Here are some additional strategies to step up your internal and backlinking game in preparation for Black Friday.


Optimize your navigation. The solution is crystal clear – make your website navigation smooth and user-friendly. Make sure your Black Friday landing page is easily accessible, giving visitors a direct route to the source of deals and discounts.
Add internal links to your Black Friday landing page. Include internal links to your Black Friday landing page to your most wanted products, category pages, and relevant blog posts. This will allow users to effortlessly browse the offers available on your website.
Promote Black Friday deals on social media. Use the power of social media to spread your Black Friday deals. Share links to your Black Friday landing page and other relevant sources. This way you can reach a wider audience and potentially earn more backlinks.
Monitor your backlinks. Use tools like Google Search Console to keep a close eye on your backlinks. This will help you discover new backlinks and assess the quality of existing ones.
What is the role of structured data in Black Friday SEO?


Structured data helps search engines understand the content on your website better. Implement structured data markup, such as Schema.org, to provide search engines with detailed information about your Black Friday deals, prices, and availability. This can enhance your visibility in search results and attract more relevant traffic to your website.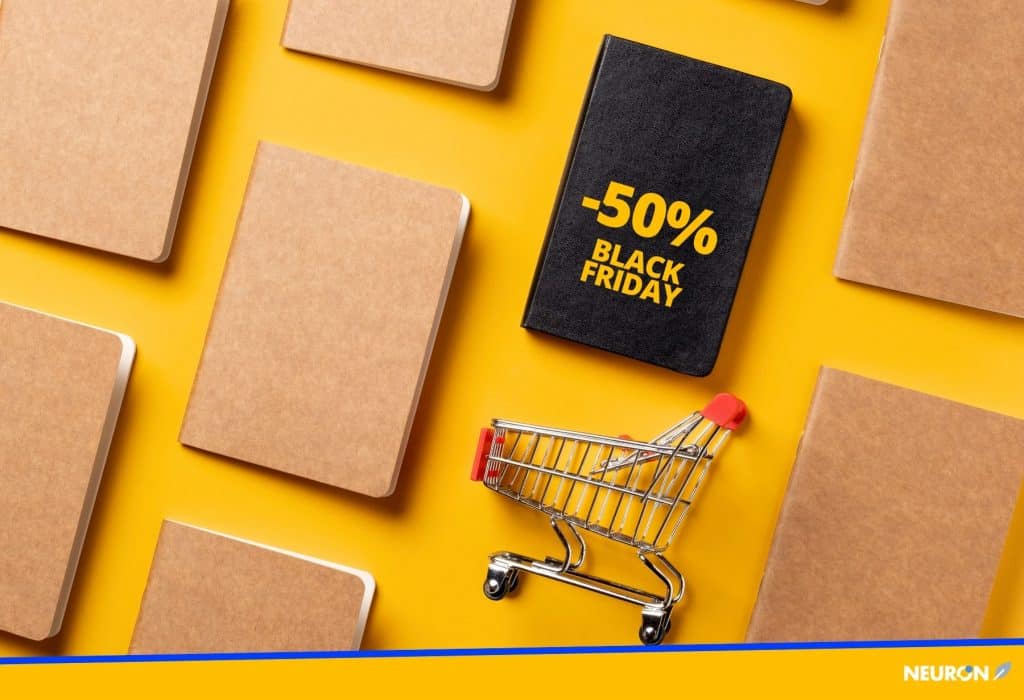 How to prepare your product pages for Black Friday?
What should be included in the product descriptions for Black Friday deals?


When gearing up for Black Friday, the first step is to revamp your product descriptions. These descriptions should be comprehensive, accurate, and compelling. Highlight the unique selling points of your deals, showcasing what sets your products apart. Don't forget to include relevant keywords naturally within the description. This optimization will significantly enhance your chances of ranking higher for specific Black Friday-related searches. Furthermore, accompany your well-crafted descriptions with clear and high-quality images that effectively showcase your products, enticing potential customers to make a purchase.
Your product page URLs and meta tags are important for both SEO and user experience. Your URLs should be descriptive and keyword-rich, and your meta titles and descriptions should be clear and concise, and should accurately reflect the content of your product pages. Avoid using generic meta descriptions like "Click here to learn more" or "Buy now!" Instead, focus on writing compelling and informative descriptions that will entice potential customers to click through to your pages.
What are the best practices for preparing your product images for Black Friday?


Product images are essential for converting browsers into buyers, especially during Black Friday. Make sure your product images are clear, well-lit, and showcase your products from multiple angles. You should also optimize your image file names and alt tags with relevant keywords to help search engines understand your images and rank them in image search results.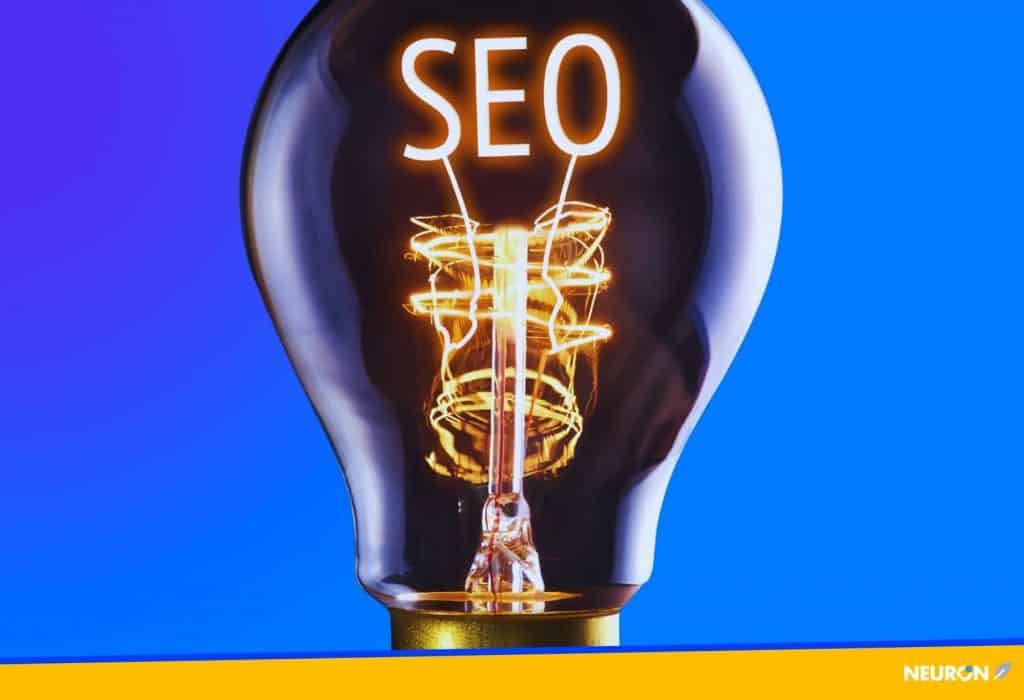 What is the best Black Friday SEO Tips?


1. Fix technical issues of your website.
The first step is to make sure your website is technically ready for inceased traffic and conversions. This means checking for any missing pages (404 errors), broken links, slow loading speeds, or mobile-friendliness problems. Search engines favor websites that are easy to use and navigate, so it's important to address any technical issues before Black Friday arrives. You can use Clusteric Auditor to scan whole website for a technical issues or check GSC.


2. Optimize your website's speed and performance.
Website speed is a major ranking factor for search engines, so it's important to make sure your website loads quickly. You can use tools like Google PageSpeed Insights to identify any areas where your website can be improved. Optimizing your website's images, reducing the number of plugins you use, and using a caching plugin can all help to improve your website's loading speed.


3. Create high-quality, optimized content.
Another important factor in SEO is content. Make sure your website has high-quality, informative content that is relevant to your target audience. This includes your product descriptions, blog posts, and landing pages. When writing your content, be sure to incorporate relevant keywords naturally throughout the text. You can use tools like Google Keyword Planner to research relevant keywords for your business.


4. Implement a content marketing strategy.
Content marketing is a great way to attract more organic traffic to your website and build brand authority. By regularly publishing high-quality content, you can position yourself as an expert in your field and attract more visitors to your site. When creating your content marketing strategy, be sure to focus on topics that are relevant to your target audience and that are likely to be searched for on Google.


Meta descriptions and H1 tags are two of the most important elements on a web page for SEO. Meta descriptions are the snippets of text that appear below your website's listing in search results. H1 tags are the largest headings on your web page. Both meta descriptions and H1 tags should be clear, concise, and informative, and should include relevant keywords. This will help to attract more clicks from search engine users and improve your website's visibility in search results.


Once you have your website optimized for Black Friday, be sure to promote your deals on social media. Share links to your product pages and landing pages on your social media accounts, and encourage your followers to share your deals with their friends and family. Social media is a great way to reach a large audience and generate more traffic to your website during Black Friday.


7. Incorporating Video Content to Engage Customers.
Video content continues to reign supreme in the world of digital marketing. In 2023, businesses looking to boost their Black Friday sales should invest in high-quality video content. Create engaging product videos, explainer videos, and even live streams to showcase your offerings. Videos can convey product information more effectively than text and captivate your audience's attention, helping you stand out during the Black Friday shopping frenzy.


8. Implementing Local SEO Strategies for Brick-and-Mortar Stores.
While e-commerce has gained tremendous popularity, traditional brick-and-mortar stores still play a vital role in Black Friday shopping. Local SEO is key for businesses with physical locations. Optimize your website and Google My Business listing with accurate store information, including address, phone number, and operating hours. This makes it easier for local shoppers to find your store and discover your Black Friday deals, contributing to increased foot traffic.


10. Enhancing Website Security for Safe Online Transactions.
Online security is a top concern for shoppers, and it should be a priority for businesses as well. With the increase in online shopping during Black Friday, ensuring your website's security is paramount. Implement secure socket layer (SSL) certificates, employ robust data encryption, and protect customer information. A safe and trusted website not only enhances your SEO but also builds customer trust, resulting in higher conversion rates.


11. Leveraging AI and Machine Learning for Personalized Shopping Experiences.
Artificial intelligence (AI) and machine learning are changing the way we shop online. In 2023, personalized shopping experiences are a game-changer. By using AI-powered recommendation engines, you can suggest products tailored to individual customer preferences. These personalized shopping experiences improve customer satisfaction and retention, making Black Friday shopping a breeze for your customers.


Black Friday preparation summary.
As we approach Black Friday 2023, it is imperative that businesses pay attention to the SEO trends outlined in this article. They provide guidance on trends leading to success during this critical shopping season.
From optimizing voice search and video content to local SEO strategies and increased site security, these trends are the foundation for increasing your online visibility and attracting a broader customer base. By integrating artificial intelligence to personalize shopping experiences, companies can increase customer satisfaction and loyalty.
By actively leveraging these trends, you can strategically prepare for a successful Black Friday. Stay informed, adapt and prepare for a triumphant holiday shopping season.
🫲️ How to Use NeuronWriter to Flip Websites for Profit.
🫱️ Effective Writing: How the "Auto-Insert-Terms" in NeuronWriter Improve Your Texts.